Barefoot Lawn Bowling
This event is now SOLD OUT!
All team registrations have been confirmed by email.
A follow up email with more details will be sent to all registered teams.
If you would like to be placed on a waiting list, let us know!
clubhouse@ElmdaleLawnBowling.com
COST – $10.00 per person
Format is Pairs playing 3 games – 4 ends each (barefoot optional)
Sign up as a Team of 2, if signing up single – we will find you a teammate

 

Food and drinks available for a small cost
The Sport of Lawn Bowls
Lawn bowls is a sport for all ages.  It can be played from childhood into the nineties, but like most sports, the elite players are usually in their twenties or early thirties, when hand-eye coordination and balance are at their best.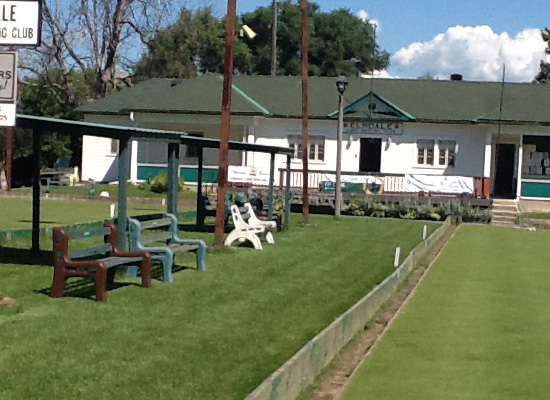 The Club
The Elmdale Lawn Bowls Club is one of the oldest clubs, and the only two-green facility, in the Ottawa Valley.  It is located in the Civic Hospital district, at the western end of Reid Park, situated in a pastoral setting with lovely lawns and mature trees.
Membership
Club membership is available to all who wish to join.  The current annual fee schedule is: $125 for first-year bowlers and $220 for returning members or new members with bowling experience.