Fifty-Five + Show
The Fifty-Five+ Show is being held the weekend of April 26 & 27
from 10:00 am to 4:00 pm each day.
Elmdale Lawn Bowling Club and other clubs from the Ottawa area will be there to inform people about lawn bowling as well as demonstrating the sport.
It is a great opportunity to promote this wonderful sport and encourage people to give it a try.
EY Centre – 4899 Uplands Drive
The Sport of Lawn Bowls
Lawn bowls is a sport for all ages. It can be played from childhood into the nineties. It is one of the great Scottish games, some say it is Curling on Grass!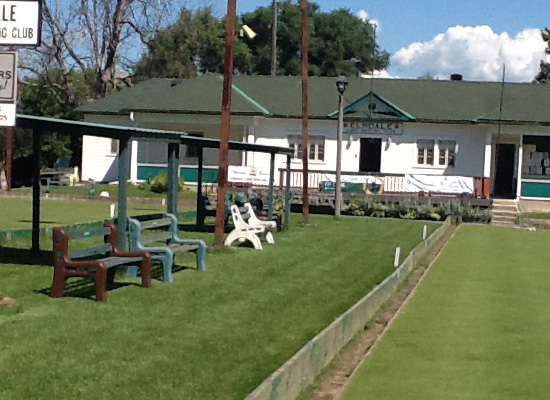 The Club
The Elmdale Lawn Bowling Club is one of the oldest clubs, and the only two-green facility, in the Ottawa Valley. It is located in the Civic Hospital district, at the western end of Reid Park, situated in a pastoral setting with lovely lawns and mature trees.
Membership
Club membership is available to all who wish to join. The current annual fee schedule is: $125 for first-year bowlers and $220 for returning members or new members with bowling experience.